02.10.20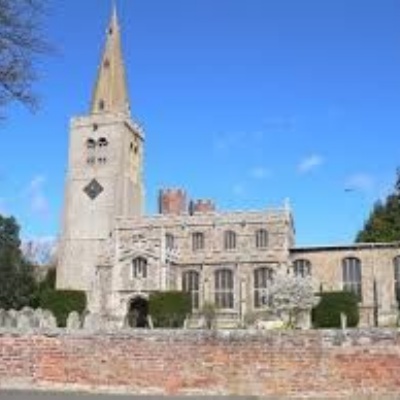 Another Busy week in Year 1!
In English this week we made story maps for our book Beegu, using what we have read together so far. We then did some role play, imagining we were welcoming Beegu into our school.
We carried on this theme during PSHE, and together, came up with some ideas for how we could make a new person feel welcome.
In Maths we continued looking at Part Part Whole models and have used this to write related facts using addition. We have even looked at using the equals sign at the beginning of the number sentence.
In Global learning we have learnt that in the past, Buckden School used to be at St Mary's Church. We took a visit there and saw the old school room which can be found in the entrance to the church today. It was very different to our classroom today! We then sketched the building from the outside.
Have a great weekend!