Friday 11th June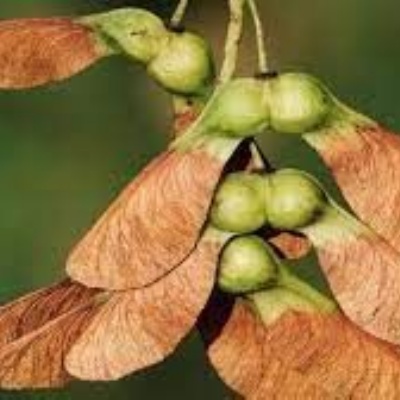 Homework: Complete the Science Activity from the Get Ahead Transition Project Booklet (pages 10 and 11). You can choose to complete just the Bronze task, or the Bronze and Silver tasks, or the Bronze, Silver and Gold tasks. Please bring your work into school to share on Tuesday (15th June).
Harvey: In PE this week, some children in year 6 were given the job of a Sports Leader to lead a warm-up, teach a skill and organise a game of Star Cricket. It was great that we were able to share our skills, everyone had lots of fun and we enjoyed ourselves.
Amelia: This week we watched the first of our Secondary School Transition Videos. The focus was a Science Investigation which was introduced to us by Mr Pettit at Hinchingbrooke. We were investigating the speed at which sycamore seeds fell to the ground. We did this by making our own seeds out of paper and then changing a variable to see how that affected the speed at which the seed fell to the ground.
Izzy: In Skills Builder we have been preparing a News Report on a local issue. This week we got to present our reports to the rest of the class. We prepared Powerpoints and shared the results from surveys we had conducted. It was really interesting to listen to each other and we enjoyed having the opportunity to speak aloud and share our work with the rest of the class.