Friday 12th March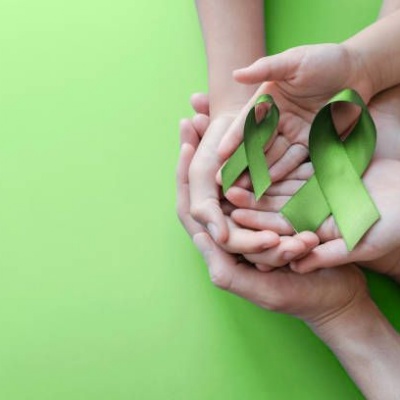 Talk Homework: 1.) Following on from our Inside Out Day and discussions around mental health, talk to adults at home about your own top 3 'triggers' and 'non-negotiables'. 2.) Share what you know about Rosa Parks with an adult at home and bring in your research notes ready for our lesson on Monday.
This week:
Freya ; In Maths we have been learning how to use protractors. We have learnt facts about angles on a straight line, angles in a triangle and angles around a point - we have used this knowledge to solve problems.
Maisy: In Science this week we looked at a real pig's heart. We were able to identify the different parts inside the heart eg. aorta, arteries, ventricles.
Izzy: In English we have been looking at a poem called 'The Highwayman'. We looked at specific lines from the poem and created pictures using pastels.