10.01.2020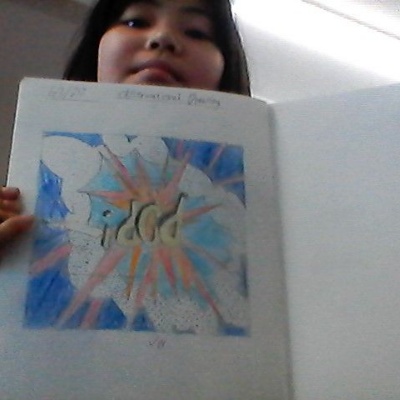 Please enter an introduction for your blog post here.
In art we have been given a section of a picture at a time so that we can really concentrate on drawing a good picture.
In global learning - history, we acted how it would have been like if we were criminals that were being transported to Australia, we have then written diary entries about our journey.
In PE with Miss Lizell, we have started learning about football, the skills we have learnt so far are passing and dribbling.
In DIALLS we watched a french film called The Elephant and the Bicycle, and we were talking to a school from Cambridge about the film.
Next week some of us will be going on a school trip to Bletchley Park, we are quite excited about it.
In English, we have been looking at a book Floodland, it is about a girl from Norwich and her home has been flooded because the sea levels have risen, due to Global Warming.