21/01/22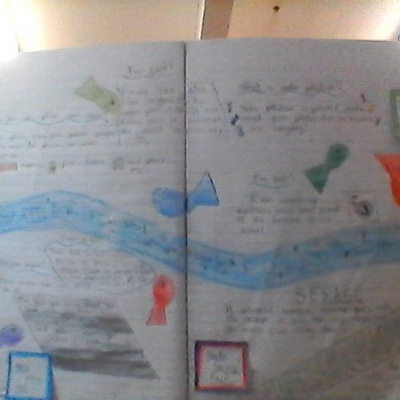 SATS companion has been set for you to complete, there are 4 for you to complete. Don't forget to have your reading diaries on Monday!
Spelling for next week: using the suffix -ful
merciful
plentiful
beautiful
fearful
faithful
boastful
doubtful
thankful
pitiful
fanciful
Grace has enjoyed planning for our Just So Stories.
Izzy has liked creating our Water Pollution Fact sheets.
Seb has enjoyed practising balances in PE with our partners.
Greta has enjoyed Hockey in PE.
Finley has enjoyed learning about percentages in maths.
Maya really enjoyed creating poems.
Mickey enjoyed our reading comprehension.