18th September 2020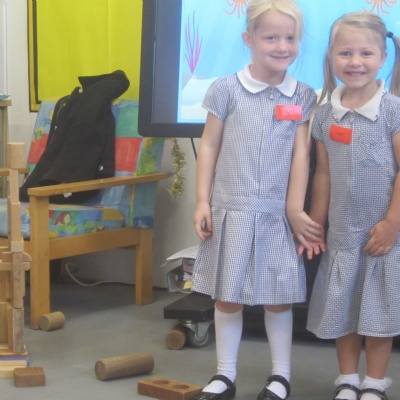 What an amazing start to school it has been. The children have all learnt where their drawer and peg is, how to use all the things in their learning packs and got their first reading books. We have painted, crafted, counted, been drawing, riding bikes, climbing and enjoying getting to know one another.
Please see the letter attached for more info about changing reading books in case you didn't recieve a paper copy.
Looking forward to having all the children in together next week.