Home Learning Week 1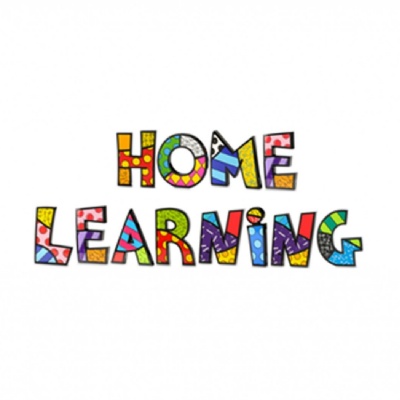 On here you will find all the content required from Tuesday 29th September to Friday 2nd October.
Hi Everybody,
On here is your whistle stop tour of everything EYFS.
Good luck over the next couple of weeks, please email photos of any and all work completed and don't forget to attend those Zoom meetings!
Mrs Woodward