23rd October 2020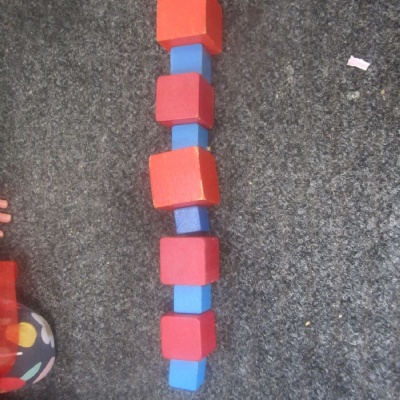 So much learning has taken place this week. We have been looking at 2D shapes in maths, naming the shapes and talking about their properties. We even talked about really tricky ones like nonagons and parallelograms! We then moved on to creating patterns with AB repeats like red/blue/red/blue.
In phonics we have learnt g o c k. Today was all about painting with ketchup which got a little messy! We also met a caterpillar creeping about our classroom who only liked to eat things beginning with c.
We have also had a teams visit from Mr Palmer's baby. We learnt all about how to look after her and what she needs to grow and be nurtured.