20th November 2020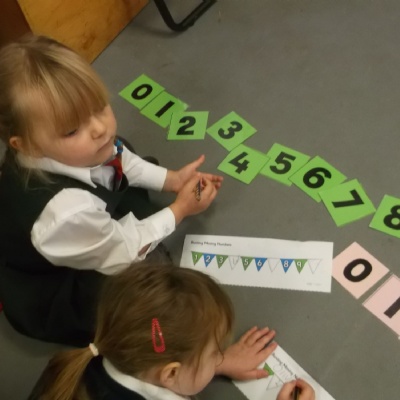 Daily reading and use your phonics Phase 2 booklet to revise sounds taught to date.
This week we have completed a lot of theme based learning. Firstly, we have learnt about the Hindu celebration of Diwali. We enjoyed making rice rangoli mats and mendhi hand patterns. Next, we talked a lot about Road Safety. We used our vehicles in the outdoor classroom along with road signs to create our own safe crossing.
This week was also Anti-bullying week so we have learnt all about the difference between bullying and teasing. The children really enjoyed making Be Kind bracelets to remind themselves of how to be the best person they can be.
In maths we have been finding 1 more than given numbers to 10 and in phonics we have played lots of games using the tricky words I to no go into the.