26th March 2021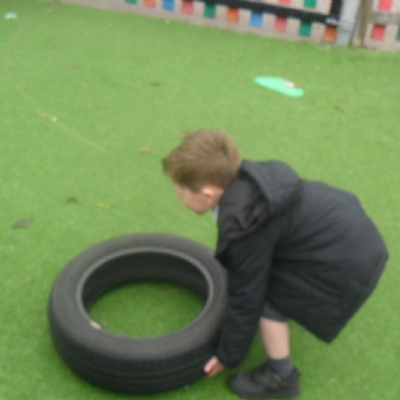 Talk Homework- Discuss your families Easter plans and traditions.
What a week it has been and the children have been so creative. We completed our skills builder project of designing and making our own Super Hero costumes. Cuffs, capes, mask and belts as accessories to add to the affect were made. Then the children strutted their stuff, posing and announcing their Super Hero name and power.
We then played with Top Trump cards and created our own challenges to use our maths skills to find our strengths and weaknesses. The children flipped tyres for strength, balanced along obstacle courses for agility, measured the height they could climb for courage and timed themselves sprinting. It was so much fun.
Rev Jes gave us some beautiful crosses for Easter to decorate and we have made some special Easter cards for our families too.
The final part of our Super Hero project has been to compose a theme tune to accompany our heroes, selecting suitable instruments to reflect our characters. The cymbal was a big favourite for this and we may need to apologise to the adjoining classes a bit!!!!
HAPPY EASTER ALL!