Friday 11th June 2021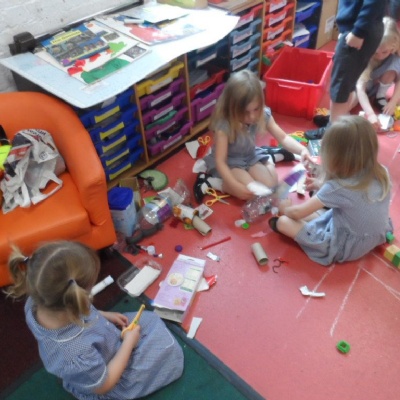 Talk homework — learn about the country you have chosen for Euro 2021, what food do they eat? What does their flag look like? What do their traditional clothes look like? How do they say hello?
Daily Reading
We have had an amazing week back this week. We have done our best ever writing in English this week while reading Splash, Anna Hibiscus!.
In Maths, We have been counting in 2, 5, 10's and learning about equal and unequal groups.
In PE we became professional sprinters in preparation for Sports Day.
In PSHE we have been learning about money and how to spend and save.
And Finally we built our own version of buckden using our box craft and contruction materials which was great fun.