Friday 25th June 2021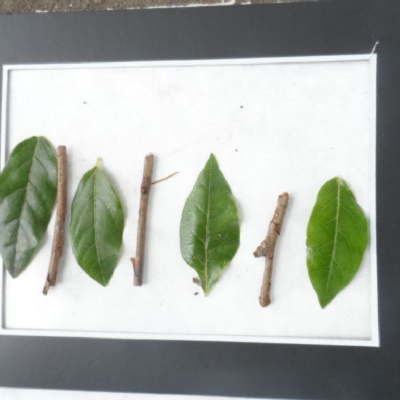 Transition week next week. Please take your children to our normal entrance.
Daily reading.
PE will be as normal next week.
WOW! This week has been sciencrific! We have look at floating and sinking, then designed and created our own craft to get a jelly baby safely across water.
Then we became inventors to solve a world problem with some fantastic ides like fan powered cars or sea cleaning submarines.
On Thursday we were both Scientists and artists as you can see above.
And on Friday we created our own Wind Turbines (pin wheels) and tested them to see if the size of the blades made them spin faster or slower. Overall I think we have really enjoyed this week.