Friday 9th July 2021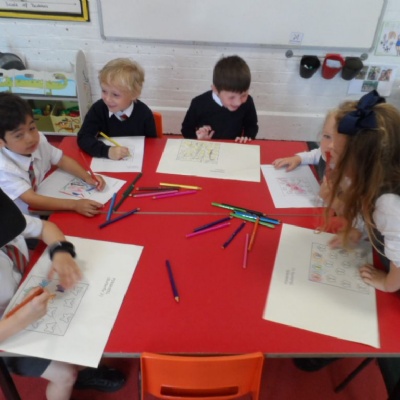 No Homework this week.
Please share stories with your children.
Have fun and enjoy the football!!!
This week has been super busy. We did our Art Gallery Skills Builder Project which the children worked incredibly hard at and was a great success. And on Friday the children took part in their first ever School Sports Day. They were amazing and did everyone around them proud!