Friday 18th September 2020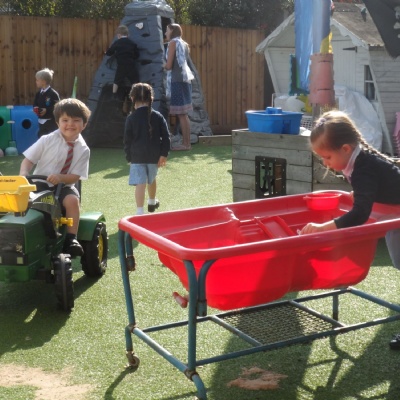 And so it begins.... What a fantastic first week we have had. We have met lots of our class mates and made lots of new friends. We have started looking at our routines; where our trays and pegs are. We have explored our learning packs and had a go with some of the things in them. We have our reading folders and books and can't wait to get this term going properly!
Please see the letter attached for more info about changing reading books in case you didn't receive a paper copy.
Looking forward to having all the children in together next week.