Friday 2nd October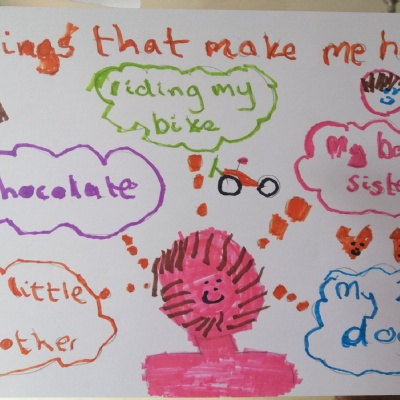 Wha a week this has been. Find out what we have enjoyed doing
Well done everyone for your first week of Home Learning, and a big thank you to your parents for all their hard work!
We have done so much this week and the photo's you have sent in have been spectacular. Some of things that you told me you enjoyed doing were leaf rubbing which was very popular), counting using your toys, learning about 0,1,2 and 3, drawing and making your very own Harold the Parrot.
Have a lovely weekend everybody and I can't wait to see what next week brings!