Friday 15th January 2021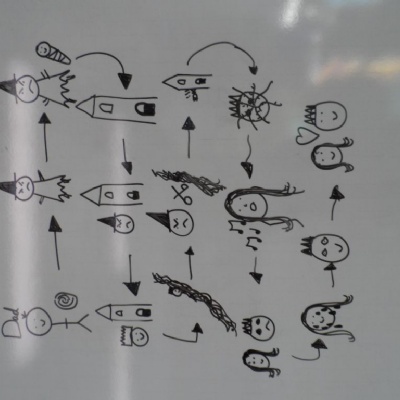 Daily reading
PE kits for Monday
We have had loads of fun in school with our learning this week. We have watched and Joined in with Lizell and her PE sessions, Mr Palmer got very sore.
In Phonics the children really enjoyed making crowns for their 'qu' sound (quiet for the Queen).
We really enjoyed making our own subtraction problems, recording them on an ipad and then watching eachother and finding out the answers.
We have also really emjoyed our new topic of traditional/ fairy tales and learning about the story of Rapunzel.
See you all again next week