Friday 5th February 2021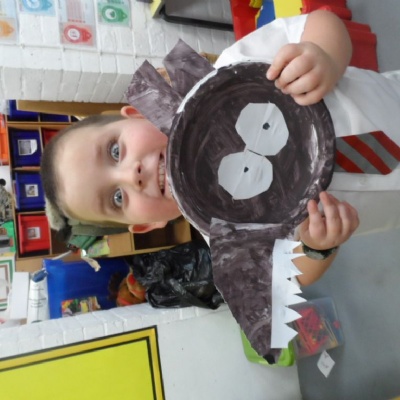 Please wear PE kits on Monday
Daily reading
Wow what a week! We realised we have nearly finished our Phase 3 sounds. We practised 'oo' (like in book), oo (like moon), ar and or.
In Maths we look at height, we measured ourselves and compared our heights and learned wether the taller you are the older you are (which we found was not true) and the bigger feet you have the taller you are (which was also not true)
In RE we learned about the miracle of Jesus feeding the 5000.
We also made our own big bad wolf and built our own house out of different materials. We also experimented using brick, straw and sticks as we were reading the 3 little pigs.