Friday 26th February 2021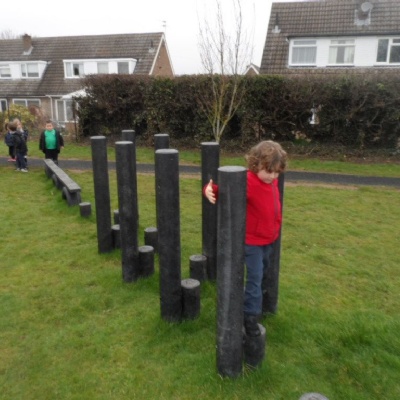 PE kits on Monday
Daily reading
As part of our PE challenge the children adapted our trim trail to turn it into an obstacle course which they loved doing.
In Phonics we have finished learning our ALL of our phase 3 sounds so now we will be going back through and over learning.
In Maths we have been doubling and halving.
We have also really loved learning the poem 'On the Ning Nang Nong' and watch this space as something exciting with it will be happening.