Firday 26th March 2021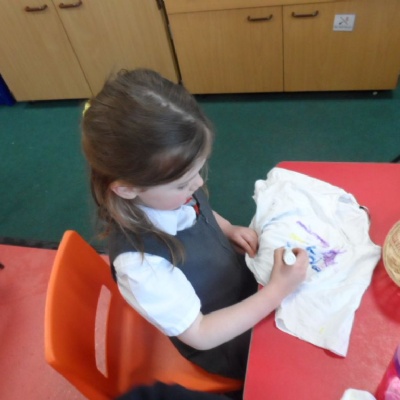 Wow what a fun week! the children have been so creative with our skills builder challenge this week. We started off learning about their costumes and powers. Then we used this to think of and design our own Superheroes.
We then created our own superhero costumes following our designs as well.
We also created our own Superhero comic book about our class superhero Jane Goodall.