Friday 28th May 2021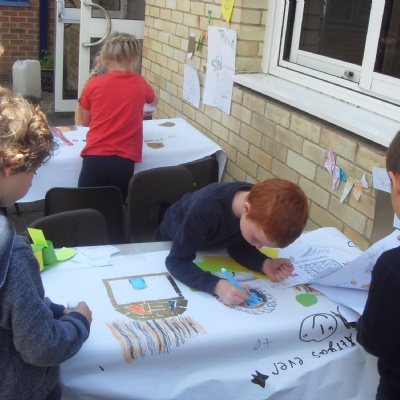 What a fun filled week we have had this week. The highlight has definitely got to be finishing our cafe project. The children showed great DT skills when making their kebabs and there were some very big smiles when they got to eat them! I have been so impressed with how they have taken on and used the skills we have been learning; leadership, team work and creativity.
Have a lovely half term ready for our last in year 1!