16.10.20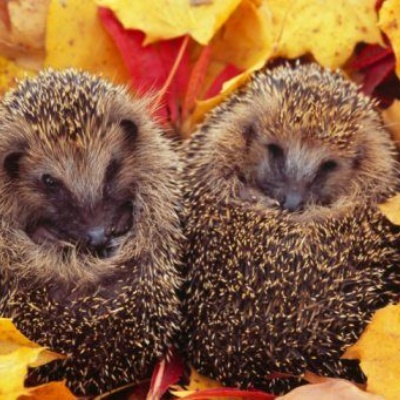 Talk homework: Talk about the stories you have been planning.
The weather is getting colder! Please remember to wear extra layers to keep warm when in class and especially as we will be doing more outdoor learning.
All the year 1 teachers are very proud of year 1 this week for their super mathematics work. We have continued to use Part Part Whole Models and can now write the matching number calculations to match them. We have now moved onto the numberline as our next resource.
In English the children have thought up their own setting and character for their own story, which they will start to write next week. Today in English the children have been sorting adjectives and nouns and considering the difference.
In Global learning we have created our own aerial map of the school grounds, and had a go at plotting some of the geographical features.
In PE this week we practised some of the new balances we learnt, and had a go at using different parts of our body.
Have a lovely weekend!