4th December 2020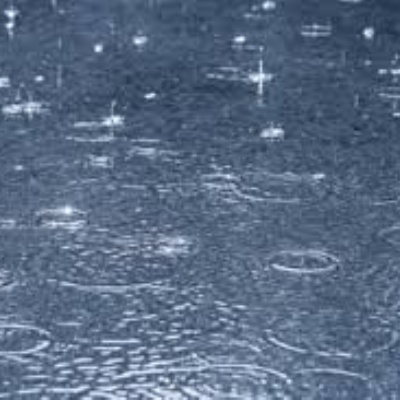 Talk homework: explain how you made your car using wheels and axles.
It's been quite a wet end of the week which has meant we didn't get to do our normal PE, however, we did enjoy some yoga.
It has also been a very creative week, we got to make our cars using wheels and axels to allow them to move. Next we used the left over junk modelling to make Christmas hats ready for Christmas dinner next week and painted both.
In English we wrote letters to the Jolly Postman and made envelopes for them to go in.
In Maths we have been comparing numbers to 20 using < > and = symbols (watch the blockzilla episode of numberblocks if you want to know more!).
Don't forget Christmas jumpers next Wednesday!
We have had a few problems with wet socks and feet this week. If the weather is very wet it might be a good idea to send your child in wellies for playtime because even with indoor shoes we are having lots of wet socks!
Have a lovely weekend.