Friday 18th September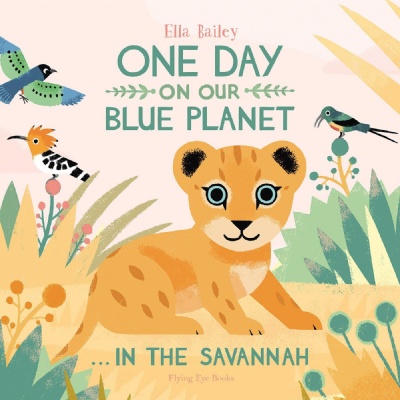 Talk homework: Retell the creation story and describe the picture you drew torepresent day 6.
Please read with your child at least three times a week and write in their reading journals to record this.
Your child has an Abacus log in, in their reading journal to play interactive maths games. https://www.activelearnprimary.co.uk/login?c=0
Greta Thunberg class has settled really well into the new school year. The children have got used to their new classroom and the new school routines really well.
In English our Power of Reading text is 'One Day on our Blue Planet, In the Savannah'. We have learnt lots of facts about lions and written fact files. In maths we have practised using > < and = to compare 2, 2-digit numbers e.g. 42 > 39. In Global learning we are studying Goal 15 Life on Land. We have really loved talking about saving our trees and why trees are so important. In art we went outside to collect things from nature that showed the many shades of green. We then mixed paints to try to show a range of greens before using a sponge to print the leaves on a tree. In French we have been revising numbers 1-10 and learning numbers 11-20. In R.E. we have learnt about the Creation Story and we drew pictures to represent day 6. We have sprinted and practised our throwing skills in athletics in P.E. In Science, we have considered what is alive, dead and never alive and we went outside to collect objects that were dead or had never been alive and we appreciated everything alive in nature.
Have a great weekend
Thunberg class