Friday 6th November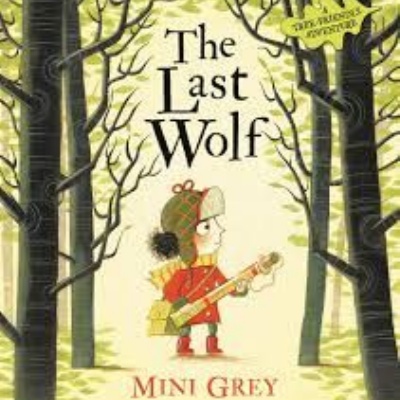 Talk homework: To read a traditional tale with your adults and retell the tales we have and read in school.
It was lovely to meet so many of the parents this week and sing the praises of your children.
This week, Sonny loved to make a poppy whilst sitting in the sun and remembering the soldiers who died in the war. Liv is enjoying reading our English book called The Last Wolf. This week we watched it being read on our screen and we predicted what was behind the door in a tree. Their predictions were amazing. Daniel has enjoyed learning to spell all of the numbers from 0-100 and Kara is enjoying maths, especially Big Maths Beat That. We have been learning how to best approach lots of questions as quickly as we can. The questions are all multiplication and addition e.g. 2x5= 3x2= 4x10= 5+9= . Lucas has enjoyed using a number line to subtract a one digit number from a two digit number. Freddie has liked to learn the name of the month that he was born in, in French. George has liked learning about our character Little Red in our book. Claire is enjoying revising split digraphs in phonics. Our new Global Goal is Peace and Justice and we have thought hard about rules and why they are important.
The children have all worked extremely hard again and I hope you have a lovely restful weekend.
Sessions class.