Friday 20th November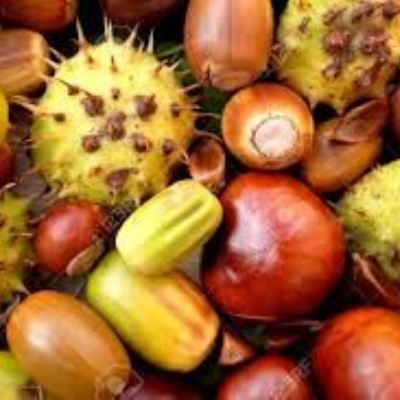 Talk Homework: Talk to your adults about what bullying means.
This week was anti-bullying week and we have thought hard about the difference between being unkind and bullying.
In English this week we finished reading The Last Wolf by Mini Grey. At the end of the story Little Red planted some acorn seeds to grow her new friends some trees. So in English we planted some acorns and conkers to see if we can grow some trees. Today, Dylan enjoyed writing instructions for how to grow a tree from a seed.
Reenie has enjoyed learning lots of phonics this week when we have been practicing our sounds and blending.
Kara has enjoyed maths this week when we have been learning to add two numbers together that cross the next 10. E.g. 5+9=14 To do this we use our number bond to 10 knowledge to add on to the next multiple of 10. Then we had the part of the number we are adding on that we haven't used yet.
Beau has enjoyed measuring his reaction times in P.E. this week.
George has really loved improving his brilliant handwriting this week too.
Have a great weekend
Sessions class