Making clay healthy eating plates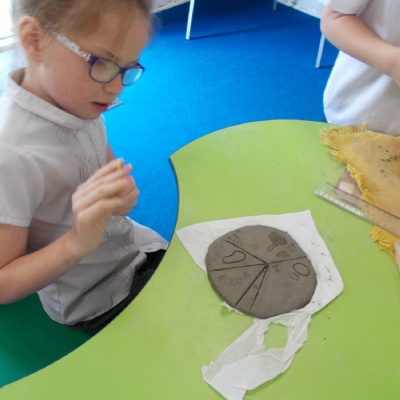 We had a fantastic morning learning how to handle clay, starting by moulding the clay and banging it on the table to get the air out. We learnt how to shape the clay using a rolling pin.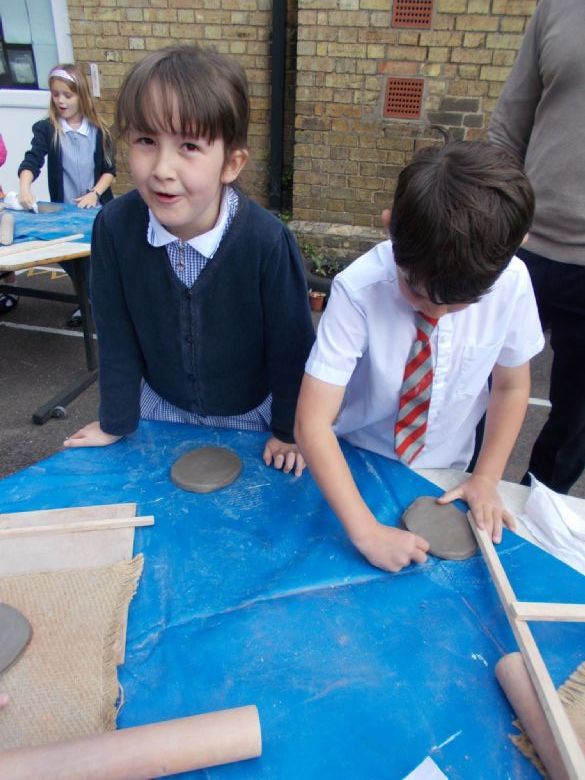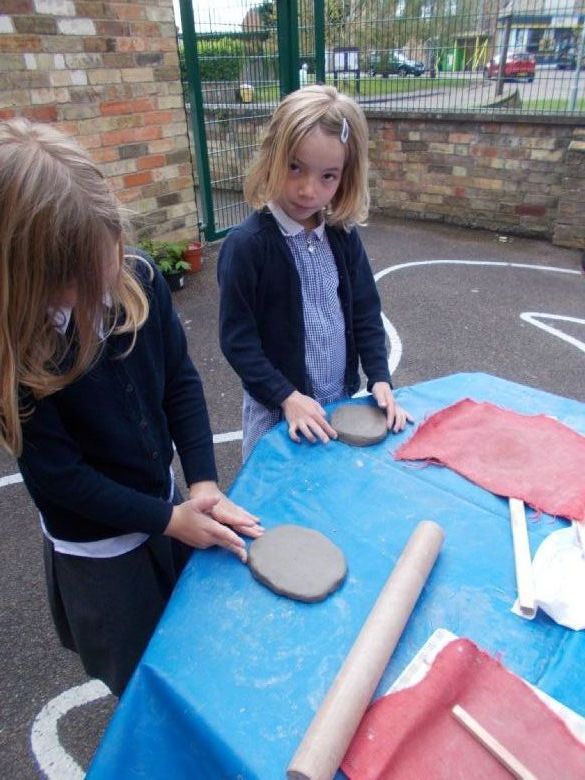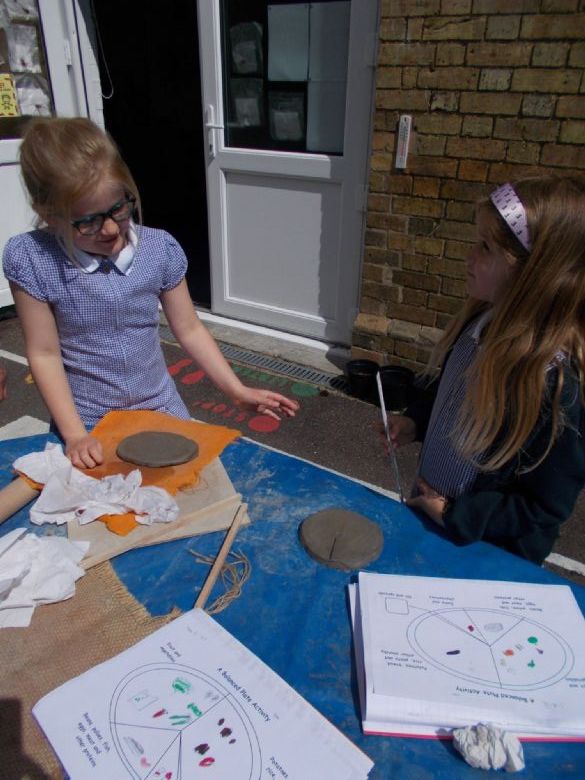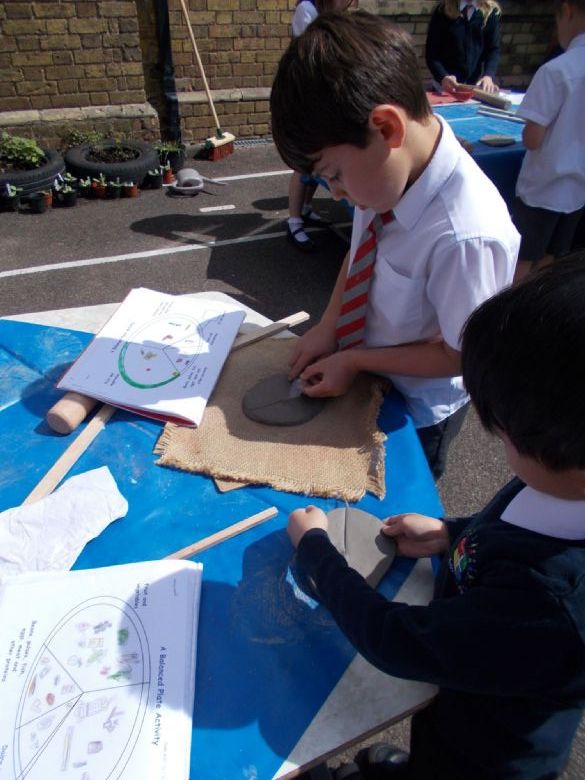 We etched on sections of the correct size and then used tools to 'draw' on a healthy balanced meal.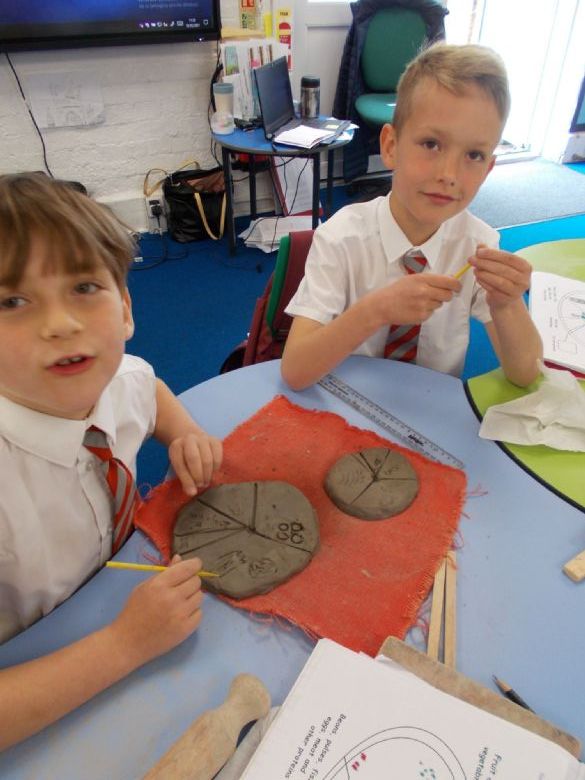 After, we have fired them in the kiln we will be painting them. Everyone had a great morning and the children were extremely good at working with clay. Well done Sessions class!