25.06.21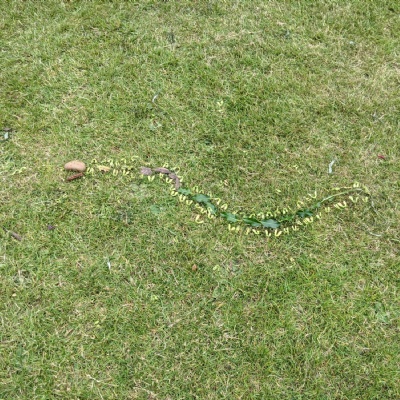 Talk homework: Talk to your adults about what you've been up to in science week.
This week we have been very busy. We've been doing so much science.
On Wednesday, we created an innovative idea bases on science we know about. Some of the class designed new snack pots, some created ways of automatically turning off lights and others made some really fun designs.
On Thursday, we explored natural textures. We then used these to make a skeleton of an animal. It was great fun.
On Friday, we investigated if the size of the sails on a windmill affect how fast it rotates. We made different pinwheels and went outside to see which ones spun the fastest.
We have also done more work on our Tin Forest book in English. We wrote what think will happen next in the style of the book. We have also been doing some work on time.
We are looking forward to transition week next week.
Have a lovely weekend,
Rachel Carson