Friday 12th March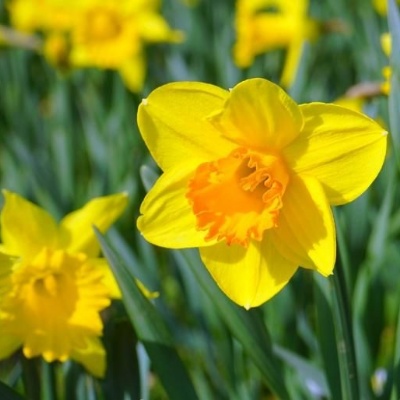 Talk Homework:
Why do you think the girl ran away from the lady after she asked her to keep a promise? What do you think that promise is and do you think the girl will keep her promise?
It has been so lovely to have everyone back in school this week and have the classroom buzzing again with activity.
We have had a fabulous weeks and everyone has settled back into classroom life brilliantly. Our English has centred around gathering information to help us write our own newspaper articles about our book 'The Promise.' In maths we have continued our work on decimal numbers and understanding their value. We have also completed a few creative tasks which we look forward to sharing with you.
Have a lovely weekend :)