Friday 19th March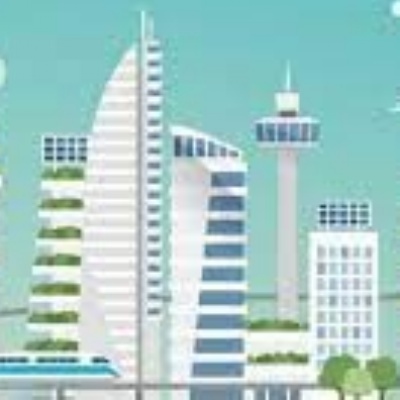 Talk homework: Next week you are going to be writing your own version of our story 'The Promise.' Please start to think about what characters you are going to have and talk through some ideas about what your story will be about - remembering that it needs to follow a similar plot / idea to 'The Promise.'
It was so lovely to see so many people dressed up as a 'superhero' today.'
English: This week we have continued reading our book 'The Promise' and wrote some great diary entries from the point of view of the people living in the city.
Maths: We have continued learning about decimal numbers and understanding their value. We also touched on the relationship between decimal numbers and fractions.
Science: We started to plan an investigation to test air resistance and we're looking forward to carrying these out next week.
DT: We have been planning how we are going to build a sustainable house. Our plans are very detailed and hopefully we can replicate them next week when it comes to constructing them.
Remember to bring in materials that you may need for your building.