Friday 17th April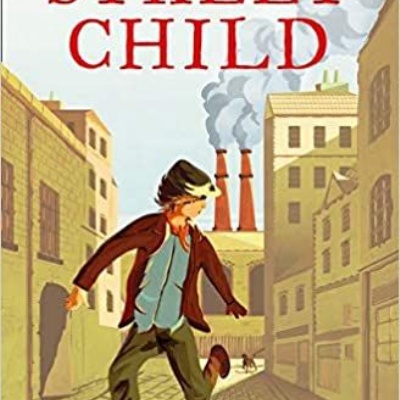 The children have made a really good start back to school after the Easter holidays and it has been lovely to see them playing together at break and lunchtimes across the two year 5 classes.
This week we have started a new text in English and the children have had some fantastic class discussions about life in Victorian times, especially lives for children during this time period.
In maths we have started looking at percentages, fractions and decimals. Annabel described it as 'challenging but fun!.
In PSHE we have started looking at what it means to have a healthy lifestyle. We have focused upon the three areas of physical,emotional and social health.
TALK HOMEWORK - Discuss or carry out some research into what life was like in a Victorian Workhouse.
Please enter some content for your blog post here.