Friday 23rd April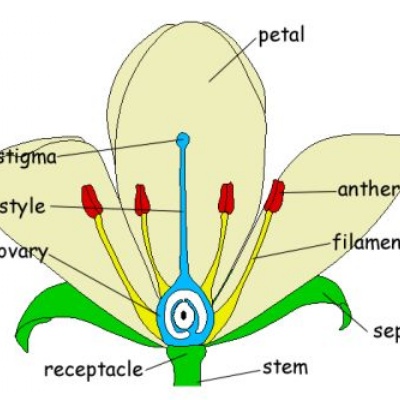 Talk Homework:
Why do we eat? Why is it important to eat?
What foods do you like to eat?
What foods remind you of certain things?
This week we have started creating our power points about Zero Hunger.
We also made our own flowers out of recycled materials, thinking about the structure of the flower and the purpose of each part.
In English we have continued reading our Power of Reading text 'Street Child' focusing upon what a Victorian Workhouse would have been like. This information is going to help us next week write our own reports about Workhouses.
In PE we are looking at the sport netball. This week we focused upon the different types of passes you can do - chest pass and bounce pass.