12/03/21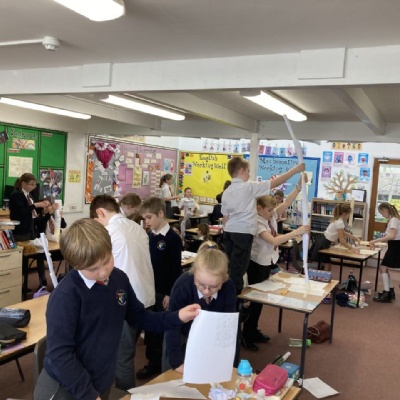 Talk Homework:
Why do you think the girl ran away from the lady after she asked her to keep a promise? What do you think that promise is and do you think the girl will keep her promise?
Well it has been really fabulous to have everyone back in school, we have had many great lessons since we all came back together.
Molly has enjoyed learning our new maths topics of ordering, comparing and rounding decimals.
Isabella has loved being able to draw on the tables whilst designing a Sustainable City.
Mickey has enjoyed learning some Hockey skills with Miss Lizell.
Charlie has enjoyed arithmetic of adding and subtracting fractions as well as continuing to practice our times tables.
Terry has enjoyed learning some football skills with Miss Lizell on Monday.
Jessie enjoyed science where we learnt about forces.