19.03.20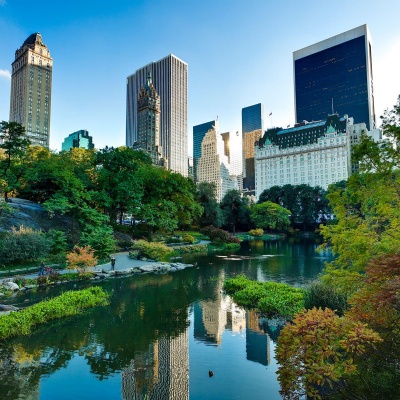 Talk homework: Next week you are going to be writing your own version of our story 'The Promise.' Please start to think about what characters you are going to have and talk through some ideas about what your story will be about - remembering that it needs to follow a similar plot / idea to 'The Promise.'
Terry has enjoyed learning new skills in football with Miss Lizell.
Paige liked planning our sustainable building for our City.
Molly has enjoyed writing our diary entry in English, she used such a lot of figurative language to bring it to life.
Mickey enjoyed writing decimals in maths.
Liliana enjoyed making the parachutes in science for our air resistance experiment.
Lucas enjoyed being able to dress up as a hero today to help raise money for Red Nose Day.
Emma enjoyed the Red Nose Day riddles, they all put a smile on our faces.
Isabella enjoyed learning about different outdoors activities in french.
Greta enjoyed learning new hockey skills in PE.