23/04/2021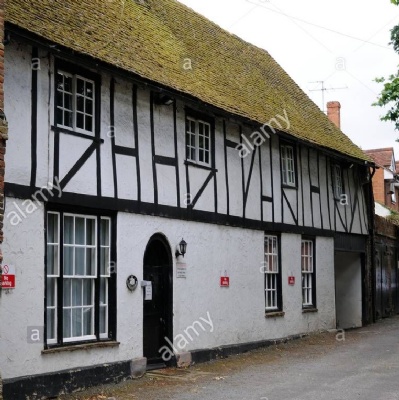 Talk Homework:
Why do we eat? Why is it important to eat?
What foods do you like to eat?
What foods remind you of certain things?
A fantastic week of learning, with many creative pieces of work produced.
We've done a lot of research based upon Victorian Workhouses, looking at what lives were like for children of our age, we have linked this to our book Street Child, we love to hear what Jim is experiencing. The image above is of the workhouse that was in Buckden, it housed 16 inmates (as the were called at the time) we were amazed to know that there was one here.
We have started our Lego project and both teams are constructing the different elements they need for their part of the project.
We have designed and made a vessel to carry water, some of us created mugs and some went for no handles, each have been decorated using leaves from the field to imprint a pattern into them.
We are leaving them to dry now before we put them in the kiln, once out we are going to glaze them.
Some photos will follow next week.