Friday 18th June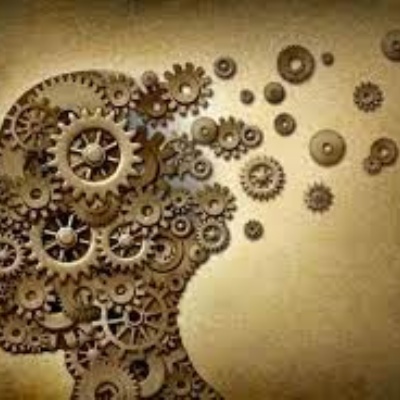 Homework: Please complete the Religion, Philosophy and Ethics section in the Hinchingbrooke Transition Get Ahead Booklet - pages 21 and 22.
Amelia: This week we have been rehearsing our end of year play. We have worked hard to learn dances and songs as well as our lines. We have had lots of fun!
Anne: This week we had our first RPE Lesson (Religion, Philosophy and Ethics). We were debating our views about different issues, such as 'Do Angels Exist?' and 'When you die you either go to heaven or hell'. We had some very good debates, supported with reasons for our views.
Izzy: This week, the Head of Year 7, Mr Milner at Hinchingbrooke, came to visit us at school. He spoke about our transition to secondary school, giving us lots of information and answering our questions.