Friday 2nd July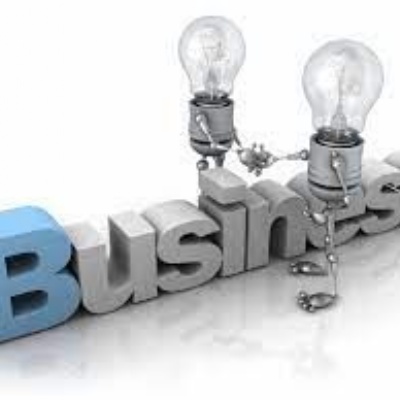 Homework: Please complete the Geography tasks from the Get Ahead booklet (page 9) and bring to school on Tuesday.
Olivia: This week in Skills Builder we have been creating a business to help the community. My group did a Over Stock Shop which sold lots of different items that would otherwise have gone to waste.
Izzy: In PE we have played Capture The Flag, Football Rounders, Football and Rounders. We have enjoyed being outside in the sunshine and working in teams.
Amelia: This week we have been creating a banner which is going to be displayed at a charity football match this weekend. The banner had to include Football images and the NHS logo.