Friday 9th October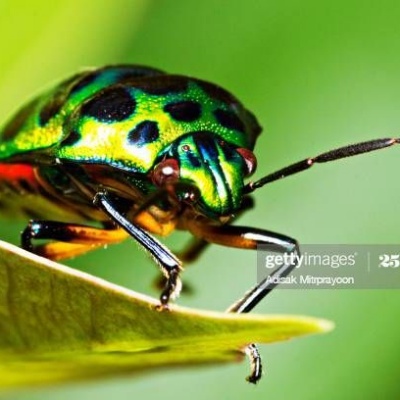 Maisy: In Art, we have been doing a piece of work which reflects the discoveries of Charles Darwin. We have sketched out a design of an insect on plaster of paris and are carving out the details and then painting it.
Olivia: In English we are reading a book called 'The Last Wild'. This week we wrote kenning poems about what has happened in the story.
Jamie: In PE lessons we are playing rounders. Today, our sports captains are selecting teams for our Rounders Interhouse Competition next week.