Friday 16th October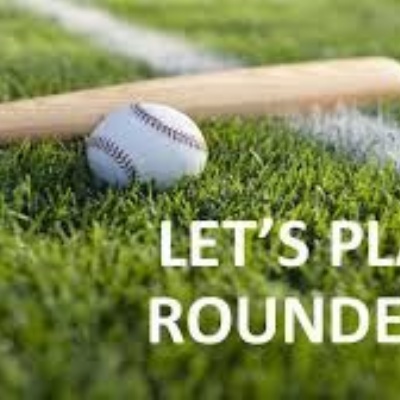 Harvey: This week we have had Rounders Interhouse. Hugh came first, followed by Aragon, Lincoln then Hardwick. We all had lots of fun and supported each other.
Izzy: This week we have been learning how to simplify fractions in Maths. I found this tricky at first but it was quite fun.
Amelia: In Global Learning we have been finding out about the Galapagos Islands. We have chosen our own animal to study and have been collecting information on a mind map which we are going to put into a leaflet next week.