Friday 6th November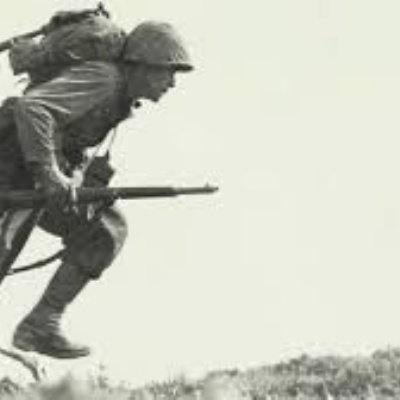 Izzy: This week we have used the bottom of a plastic bottle to create poppies for our remembrance display.
Maisy: In English we have started a new Power of Reading book which is set at the beginning of World War 1. We have written diary entries and letters from the point of view of characters in the book.
Freya: In Maths this week, we have learnt how to add and subtract fractions. It was really tricky but most of us are now feeling really confident.
George: In PE we have started a new sport - Tag Rugby. We played a match to see how much we knew about the game and then we practised our throwing and catching skills.