Friday 20th November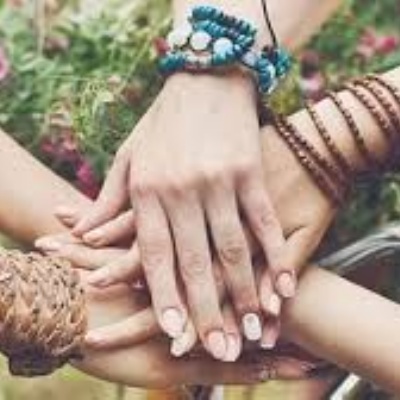 Olivia: This week has been anti-bullying week in school. We have learnt about the different types of bullying that can happen, and also what we can do to help prevent it. We have each completed a puzzle piece and we have all written a promise explaining what we can do to help stop bullying happen in our school.
Izzy: In Art we have created some World War 1 recruitment posters. We have painted posters containing pictures of soldiers and also the union jack. We included phrases that would encourage young men to sign up to join the army.
Freya: In English, we have been thinking about what makes a hero. We all drew a picture of what a hero looks like to us and wrote a recipe for a hero. Some of us found it really hard, but we completed some amazing pieces of work.
George: In Maths, we have been solving problems involving fractions. We now know how to add, subtract, multiply and divide fractions as well as converting them into mixed numbers and improper fractions.