Week Beginning 23rd November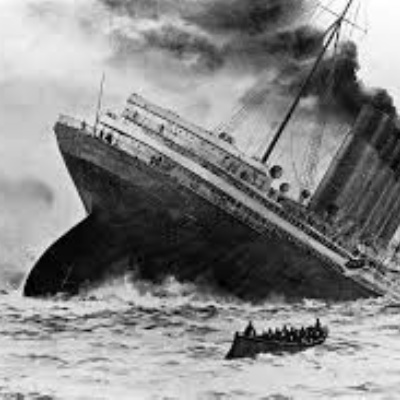 This week in year 6 we have been converting decimals to fractions and fractions to decimals using a place value grid.
In English we have been researching about the Lusitania and writing newspaper articles about the event.
For our skills builder project we are looking at the legal system. This week we have been studying the different roles of people you would find within a courtroom.