Friday 4th December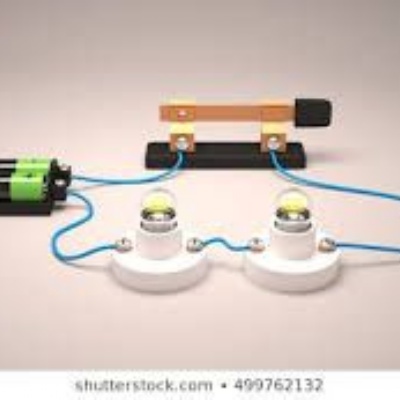 Freya: This week in English we have drawn a charcoal picture of what we think the hospital looks like in our Power of Reading book 'Stay where you are and then leave'. We had to create effects by smudging with our fingers and we all got really dirty!
Jamie: In PE we have been continuing with Rugby. This week we played a mini tournament to practise our defensive lines.
Izzy: This week we have been having singing practise in our class, in preparation for our virtual carol concert next week.
Amelia: In Science we are looking at electrical circuits. We have been designing our own Christmas cards which use an electrical circuit.