Friday 11th December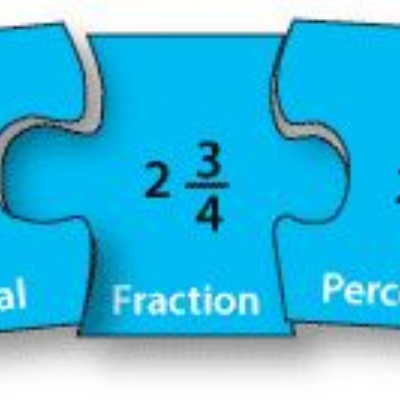 Indiah: In Maths, we have been learning about how to calculate percentages of amounts. I have been able to link percentages to what I know about decimals and fractions and this has made a difficult topic easier to understand.
Freya: In ICT we have been doing activities on Abacus to develop our learning. The games are fun and have been really helpful to consolidate what we have been learning in class.
Maisy: In English we have written letters to an agony aunt in role as Alfie. Alfie had to make the decision whether or not to break his Dad out of hospital.
Amelia: In Art, we have all made a clay Christmas tree. They look simple but they were actually really tricky to make! Some of us have already glazed our trees, and we are looking forward to see what they will look like once they have been fired in the kiln.