Friday 18th December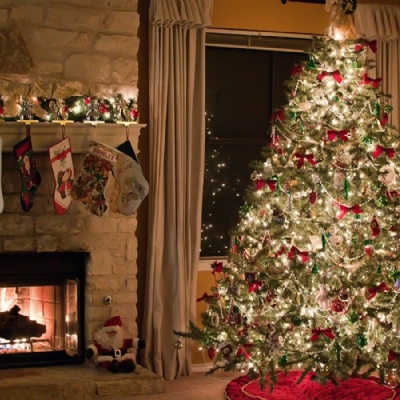 Olivia: This week in English, we have been writing a story called 'For Love'. We got the idea from our current Power of Reading book - Stay Where You Are and Then Leave.
Izzy: We had the opportunity to go to Church to film The Nativity Story. Some of us had to read, and others of us had to dress up and mime the story. The whole school got to watch our performance on screen.
Jamie: In Skills Builder, we have held a court case. There were 3 crimes that were being investigated: cyber bullying, theft and vandalism.