Friday 19th March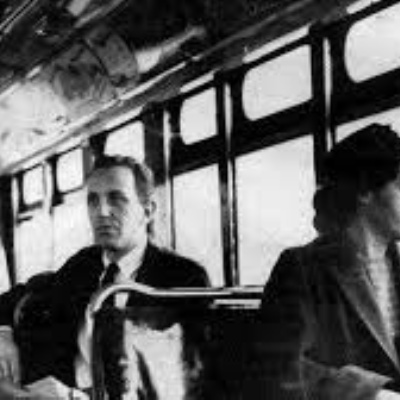 Talk Homework: Find and print 3 images that you can use in your writing about Rosa Parks. Discuss at home how she must have felt on 1 December 1955.
Freya: In Global Learning we have been finding out lots of facts about Rosa Parks and putting them into a mind map. Next week, we are going to be writing a piece of non-fiction all about her.
Amelia: In Skills Builder we are creating a fitness class for children and teachers. We are looking forward to filming these next week.
Jamie: In PE we have been doing football and hockey. We have been developing our passing skills and then putting these into practise in games.