Friday 16th April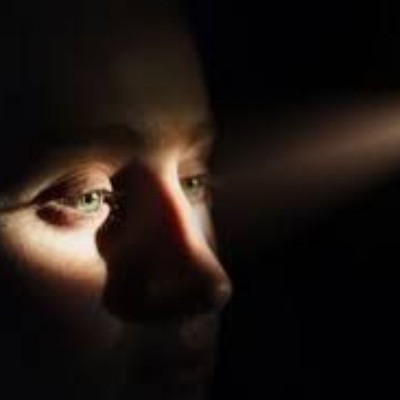 Talk Homework: Talk about how we see things. How does the light travel and where does it go?
Freya: In Maths this week, we have been learning how to find the mean of a set of data. We have also looked at pie charts, and how we can interpret the information they present to us.
Izzy: In English, we have started a new Power of Reading book called Pig Heart Boy. We have written a letter of advice to the main character in the story, giving our opinion on whether he should have an operation to be given a pig's heart.
Amelia: In Global Learning, we have been thinking about the causes of poverty across the world. We have created posters to share this information.