Friday 23rd April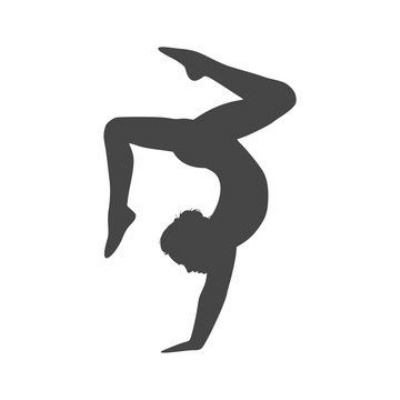 Homework: Please complete the SPAG and Maths question sheets and bring them back to school on Tuesday.
George: In PE we held a Hockey Inter House Competition. We were split into our 4 houses and played 6 matches. The winning house was Lincoln.
Freya: This week in English, we have continued reading our book 'Pig Heart Boy'. Some secrets were revealed among the characters, and we have done some writing in role.
Izzy: In Science we have been preparing some presentations on light and how it travels. We got to work outside with members from the other Year 6 class and had great fun performing these outside in the sunshine!