Friday 30th April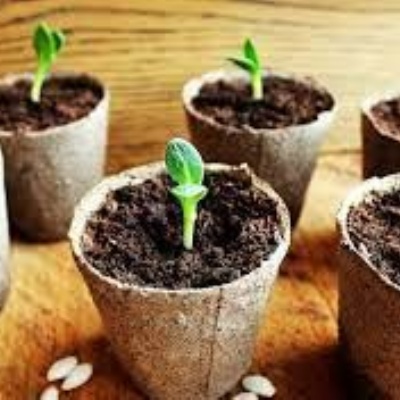 Homework: Please complete the SPaG and Maths activity sheets and bring back to school on Tuesday.
George: This week we have each been outside with Mrs Ryder to plant seeds which we are hoping will grow into either tomatoes, peppers, pumpkins, courgettes or carrots. We are looking after our planted seeds in our classroom, waiting for them to grow, and then we plan to sell them.
Farah: In Maths we have been learning about how data is represented in pie charts and line graphs. Over the week we have got better and better, and now we are very confident at talking about the data we see.
Olivia: In ICT we have researched about the artist Giacometti, who did a lot of work based on sculpture. We have looked at how Giacometti uses proportion in his sculptures and are looking forward to planning our own work linked to his ideas.