Friday 7th May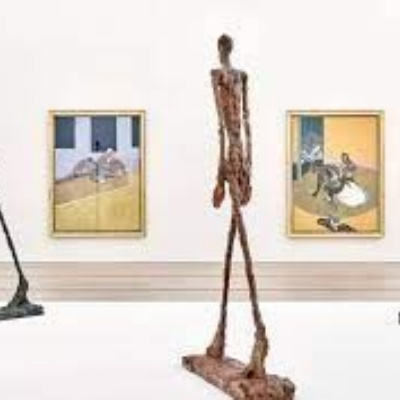 Homework: Please complete the Maths and SPaG activity sheets.
Farah: In Art we have been learning about Giacometti. We have designed our own factfile page in our Art books after finding out about his life and work.
Amelia: In PE we have been playing rounders. We were able to choose our teams and are now confident of the rules of the game.
Olivia: This week in English we organised and ran our own 'Press Conference' in class. Cameron, his Mum and Dad, and the Doctors were interviewed by journalists, and we had to use our knowledge of the characters to answer these questions. We all really enjoyed it!