Friday 14th May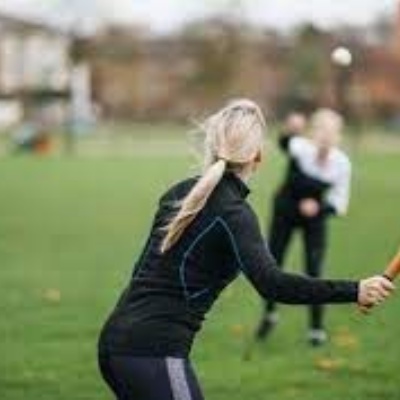 Homework: Please complete the SATs Practice Questions on the 2 A3 sheets and return to school by Tuesday.
Olivia: This week in PE we played a Rounders Match against the other Year 6 class. We made a very good fielding team and caught lots of people we also had several strong batters. Unfortunately we didn't win, but we are looking forward to beating them next time!
Maisy: In English this week, we have been writing a diary entry describing Cameron's feelings and emotions as his Nan paid a visit. We did some drama sharing our video diaries and I enjoyed the opportunity to hear other people's work.
Amelia: This week in Maths, we have been doing some problem solving activities as part of our revision for our SATs tests which are happening soon. We are actually looking forward to SATs week!